Everything you need in your e-invoicing software
Electronic invoicing is rapidly expanding, especially now that it has been mandated by government standards in India. If you run a business, chances are […]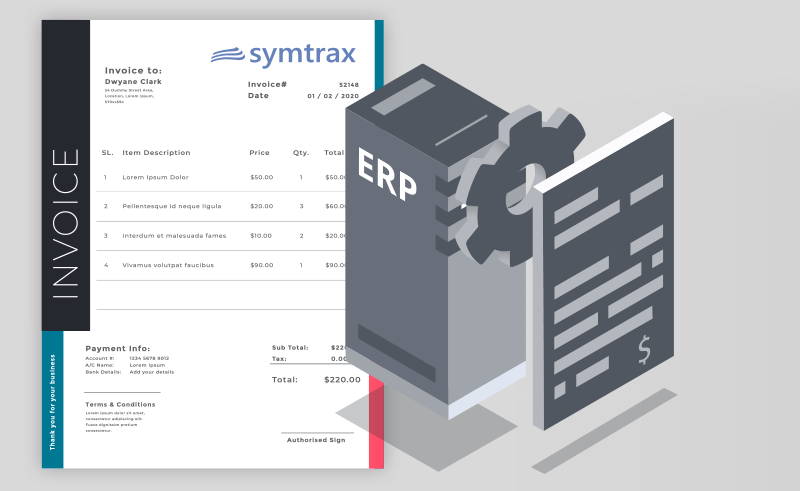 Electronic invoicing is rapidly expanding, especially now that it has been mandated by government standards in India. If you run a business, chances are that you are searching for e-invoicing software that caters to your needs. Here are a few things you should consider for the most effective solution.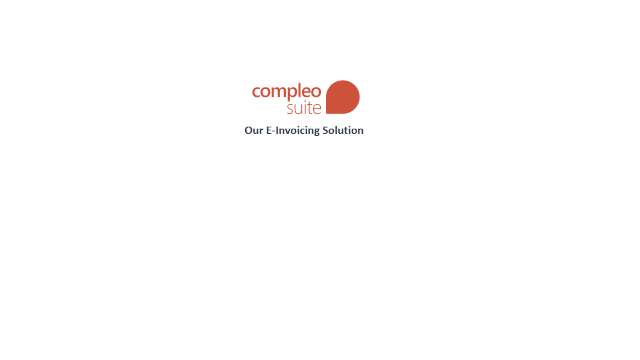 First and foremost, you need to prioritize legal compliance. Starting on 1st April 2020, invoices handled by every company in the country with a turnover of more than 100 crores should be registered on the Invoice Registration Portal (IRP). In addition, these companies need to hold a government-approved digital signature, QR code, and IRN (Invoice Reference Number), symbolizing the invoice's authenticity. Therefore, the software processing these e-invoices will have to comply with all existing tax regulations and laws.
With paper and PDF-based invoicing fading out, e-invoicing platforms now can read files in data-structured formats. Unlike XML or other structured-based platforms, e-invoicing under GST supports data in a JSON format only.
The question that arises here concerns file conversions. Needless to say, burdening yourself with manual conversions seems completely absurd at this point in time, so why do it? Don't let e-invoicing hamper your productivity, instead get software that can convert these invoices directly from your existing ERP. At the same time, also transforms JSON invoices back to print-ready and readable formats.
With that being said, you shouldn't have to re-align your existing ERP architecture to adjust to these e-invoicing protocols. What you need is software flexible enough to integrate with your existing infrastructure. Additionally, it's important for the software to coordinate with your ERP and existing archives to process documents automatically. Ultimately, manual scalability shouldn't be a concern either, the software can do that for you!
What about archiving? Imagine a software that not only adapts to your invoicing needs, but also is able to archive documents for easy retrieval and accessibility.
Also, there's the matter of invoice formatting. You need to format received invoices to match your business needs. An optimal software should let you customize registered invoices with government-validated digital signatures and easy-to-scan QR codes. As a result, you get both customizability and support for multiple invoice formats which adjusts to your convenience.
Finally, what if you could get a software that didn't even bother you with distributions? An e-invoicing software that can send business-ready invoices to all concerned parties involved in a transaction. This is the goal of complete end-to-end automation: a fully pre-programmed, compliant, and customizable e-invoicing solution that seamlessly integrates into your system architecture. You can see massive gains in productivity, too.
Make e-invoicing easier with Compleo Hybrid: a compatible, fully-automated e-invoicing and document management solution. In addition, we offer a digital signature software solution that makes bulk signing more efficient. Moreover, you get GST-compliant e-invoicing software for complete document management. When you automate your workflow, you improve your entire process at once.