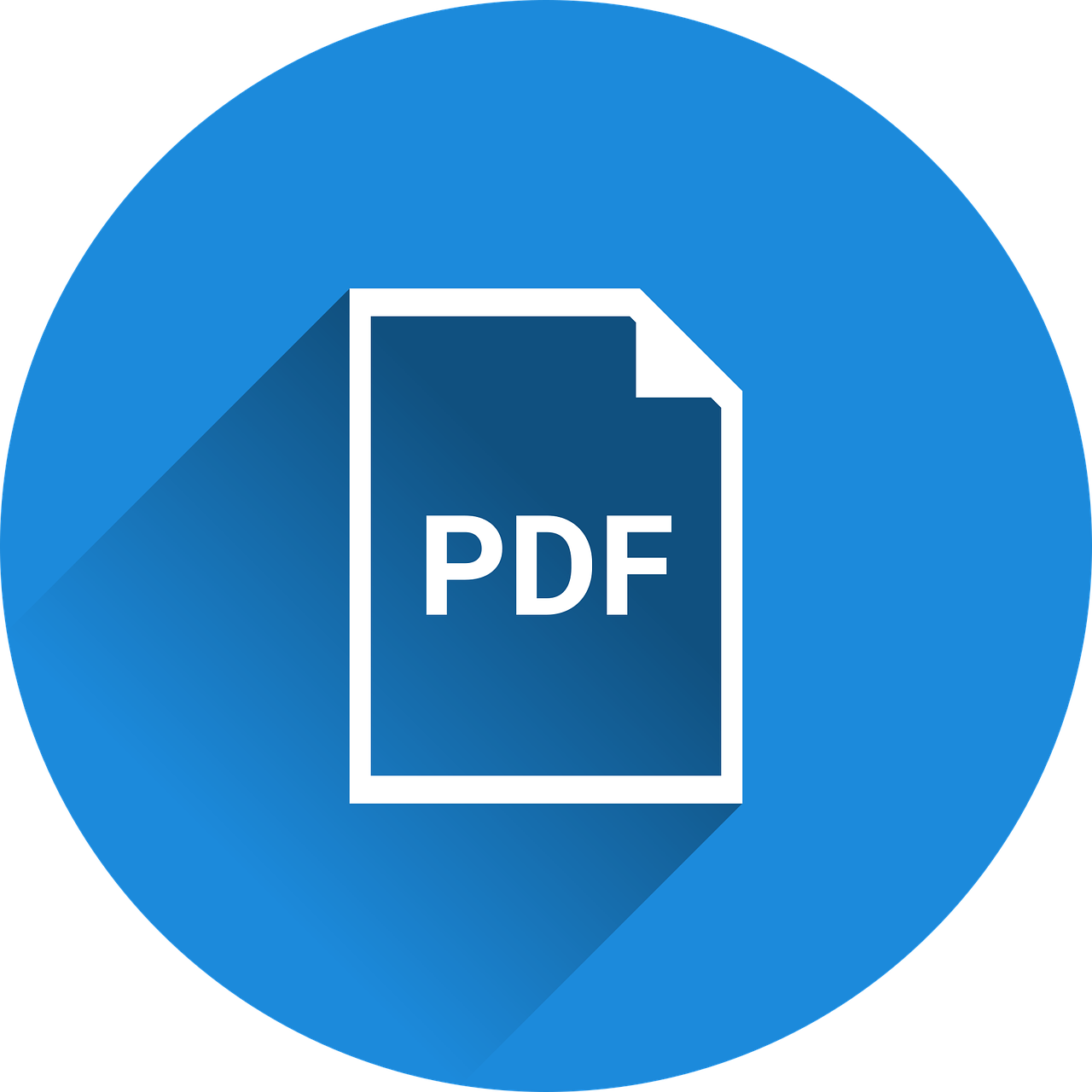 The e-signature process confirms a signer's identity and document integrity. But what about workflow management and automation?
How many documents need to be signed?

Does your organization manage multiple documents every day that require e-signatures? Workflow automation is required to sign PDFs efficiently. This automation can access the document as soon as the application releases it, and then work through the signature process.

What's more, automating the workflow mitigates the risk involved with manual e-signing. You can ensure the right document is going to the right signer with full traceability.
Online e-signing workflow, offline, or both?

What if your documents require both internal approval and external signers? You need to have the same workflow handling the document from start to finish. These steps can involve document review, approval, and validation, as well as online signers, followed by management acknowledgment.
Do you have a specific signing order? You need to be able to send the document to multiple signers in sequence or randomly. With multiple signers, it's also important to keep track of the document's status until the process is complete.

What's next after e-signature?

Consider the document's final destination. Often, multiple departments need to access a signed document. To warranty the document traceability, right after the e-signing process, the final document should be stored in a cloud platform, such as OneDrive, Google Drive, SAP Cloud Platform or AWS, or back to the original application database such as SAP DMS.

Are your workflows aligned with security for electronic or digital signature?

Make your workflow compatible with security required. For example, whether you request a standard signature, such as an electronic signature, or a qualified signature, such as a certified digital signature.1 The appropriate automated workflow needs to be set up.

If your workflow can be disrupted because of mandatory manual steps, the full traceability/security of the document may not be warranted any longer.
1. https://blog.symtrax.com/2020/07/22/electronic-signatures-processes-terms-and-definitions/

Find the right approach for your company.
Digital signatures are a lot more nuanced than people realize. The best way for businesses to sign multiple copies of business documents depends on what type of PDF document you're signing and the process as a whole.

Compleo Hybrid2 covers all the factors you need to consider when signing your PDF. These include automatically creating and sending the document to be signed, bulk send for multiple recipients, and cloud storage integration for the remote workplace. Find out more below.

2. https://www.symtrax.com/validation-and-signature/