Why an e-invoicing solution should be external to your ERP
Let's say your company wants to connect to an electronic invoicing (e-invoicing) platform. Exchanging data and documents between two organizations like this requires a […]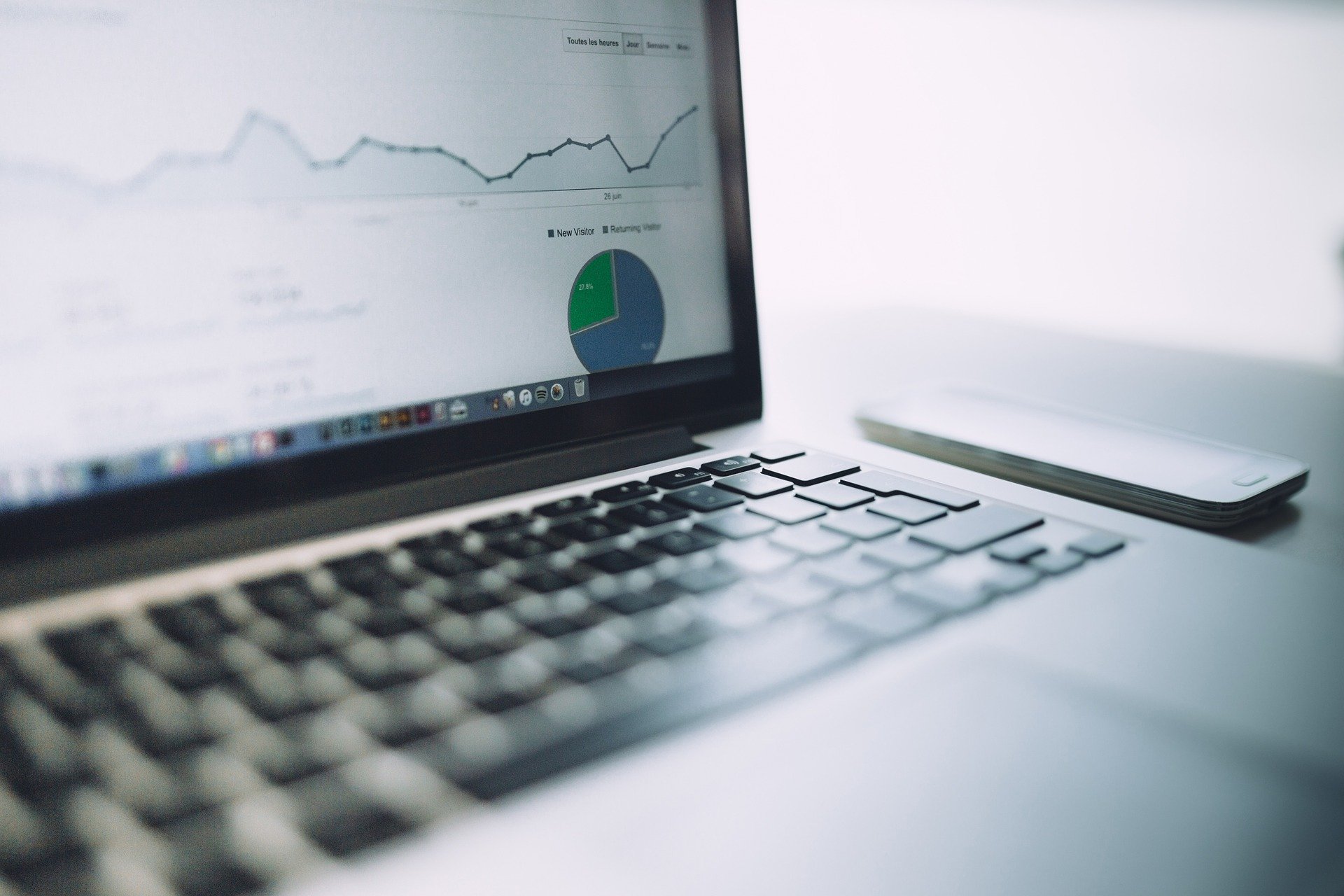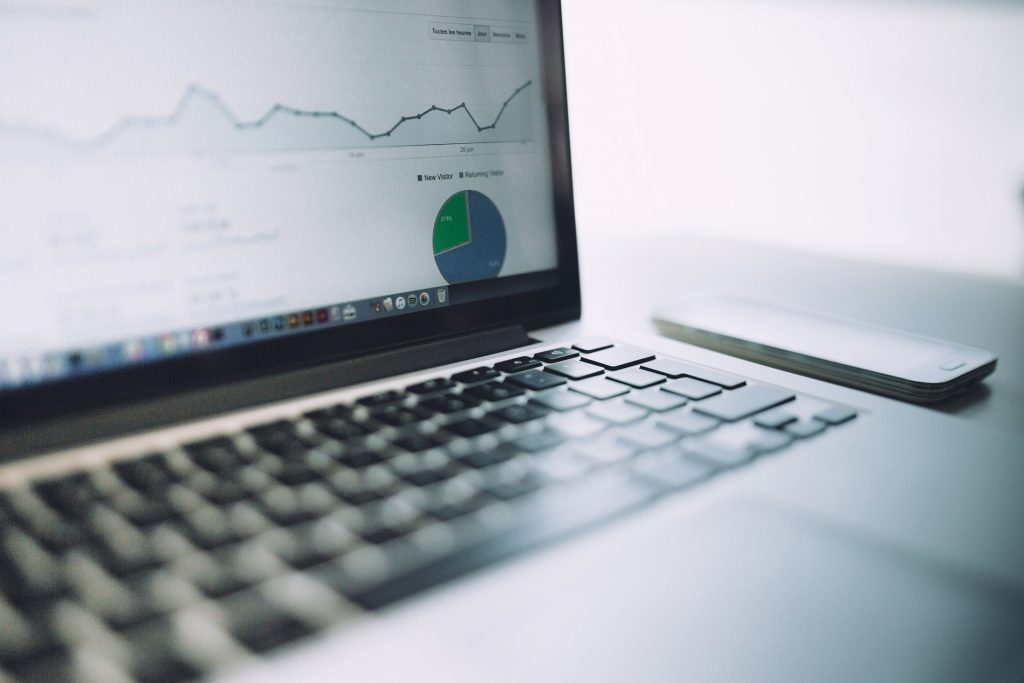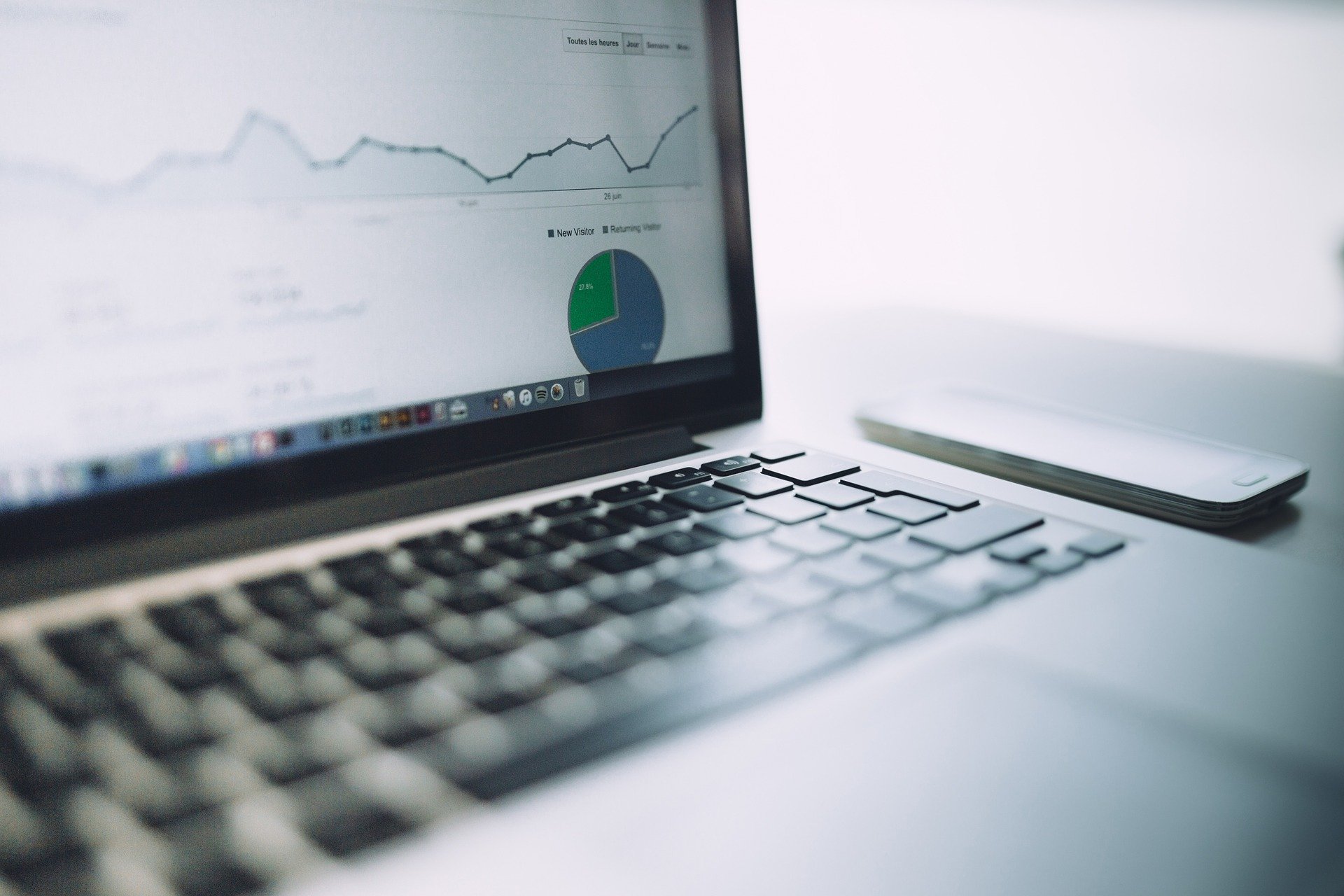 Let's say your company wants to connect to an electronic invoicing (e-invoicing) platform. Exchanging data and documents between two organizations like this requires a specific agreement regarding process, protocol, and format. Then, most importantly, having to repeat those processes every time a change is required.
What if your company doesn't want to allocate resources and make frequent changes?
What if your company benefits from a standard business application that doesn't depend on external requirements?
What if your Company doesn't want to expose its systems and network to external access?
What if you need critical changes done in minutes, not days?
What's the best way forward?
Let's consider an external component making that bridge. This in-between component adapts to ever-changing needs, preventing other parties from intervening at any point.
An external solution is similar to the spooling technique of queuing processes, or to a remote routing table method that ensures data transmission without requiring sender input. Here, the external e-invoicing software solution plays the middleman, capable of performing independently without disrupting your primary processes.
It does this by:
Transforming current invoices into the preferred format
Delivering them though Web API to the e-invoicing platform
Informing the sender of invoice status
Converting invoices back to the desired format
At the end of this process, you will have a detailed report for audit compliance as well as the possibility to retry as needed.
What about your ERP?
Following this method, there's absolutely no need for any ERP changes. The external solution adapts to your company, maintains transparency, and stays compliant with e-invoicing standards. Turn your current PDF format invoice into a JSON file and easily adapt to any change regarding structure or content. You can define one template for all situations and get ready-to-use invoices automatically.
Keep restricted access to your internal network
Controlled access of external processes will ensure that your company stays compliant with internal security rules as well as all the government compliance needs for businesses. Implementing an e-invoicing solution will handle all communication with the relevant platforms and automatically adapt to changing needs.
Create better possibilities
For efficiency, you can expand the capabilities of e-invoicing as a middleware and operate more dynamically. Accommodate invoice readable QR codes, secure digital signatures, and overall automation that comes with an external solution.