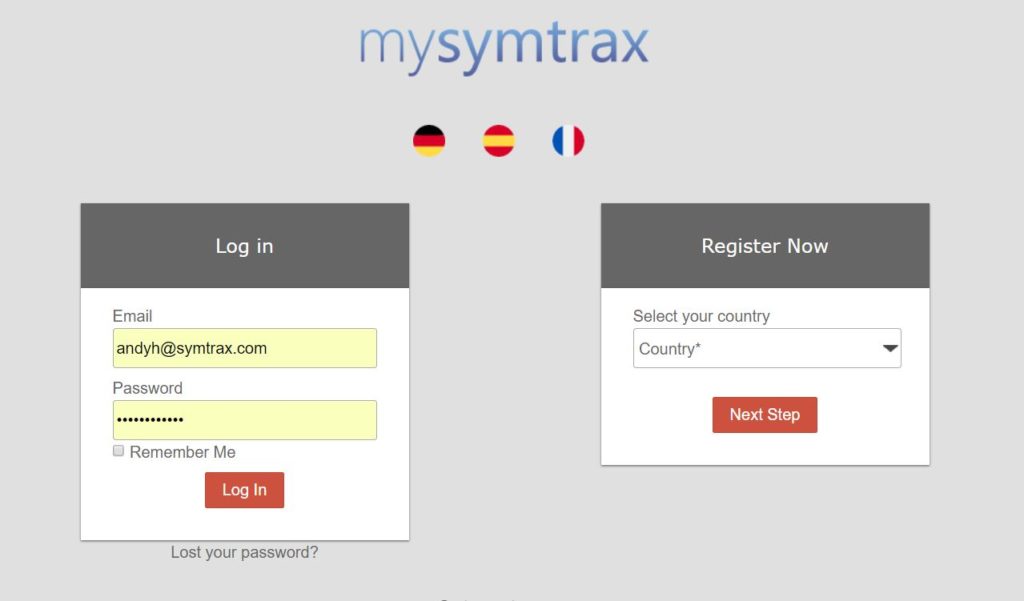 We take our customer relationships seriously and work hard to give our users the support they need. Our online portal, MySymtrax, is a resource to help you improve your document process and learn more about our solutions. Even if you're a long-term customer, you might be missing some of the functionality this service can bring you. Take a closer look at what MySymtrax does and how you can use it for better performance.
The Basics
Let's go over the fundamentals first. Registering with MySymtrax and creating an account is easy: to start, visit the main login page here.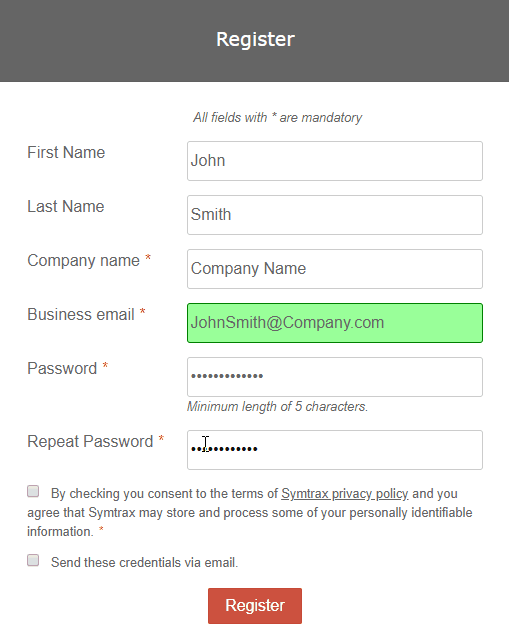 In the "Register Now" window, you first need to select your country in the drop-down menu and click "Next Step". The next screen will ask you for business and account information. Once you've filled all this out, you can click the button to register and follow the instructions to finish the process.
License Management Made Easy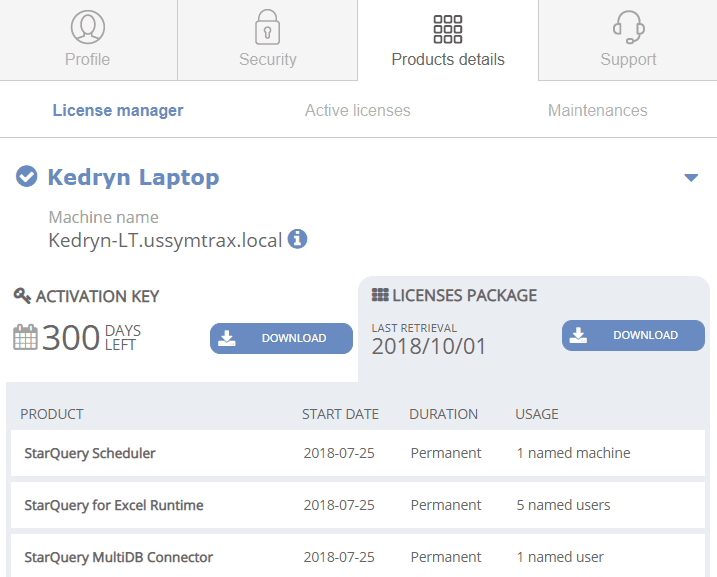 That's all simple enough, but what can you do once you're set up? The most common reason to log in to MySymtrax will probably be to view and manage your product licenses. Click on our Product Details tab to see which licenses your company currently has and the information associated with them. Our interface also makes it easy to see who your account manager is, and make changes when necessary.
Documentation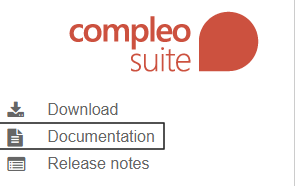 There's a wealth of information stored within MySymtrax and available for you to access at any time. You can download or view extensive guides to both Compleo Suite and StarQuery products. Our user manuals and installation guides can help you answer common questions, and our release notes give you an easy reference for the various changes that come with each version update. You'll also have links to other relevant material elsewhere on Symtrax.com, such as eBooks and case studies.
Support and assistance


If you have a specific issue you need help with, MySymtrax makes it easy for you to get answers. The "Support" tab lets you submit a ticket to our IT team with details so we can better understand your concerns. Whether it's an annoying error message or something holding up your business, we will respond as soon as possible and help diagnose and resolve your issue. Click on the "Support Contact" button and you'll find the email and phone numbers for our support staff so you can reach out to them directly.
We're constantly working on innovative new document management solutions, so check back often for the latest updates. You can also find our contact info here. Let us know what we can do to serve you better.