Working from home? Signing and approving documents should still be easy
Is working from home hampering your business productivity? Are some of your vital processes coming to a stand-still because documents are stuck for approvals? […]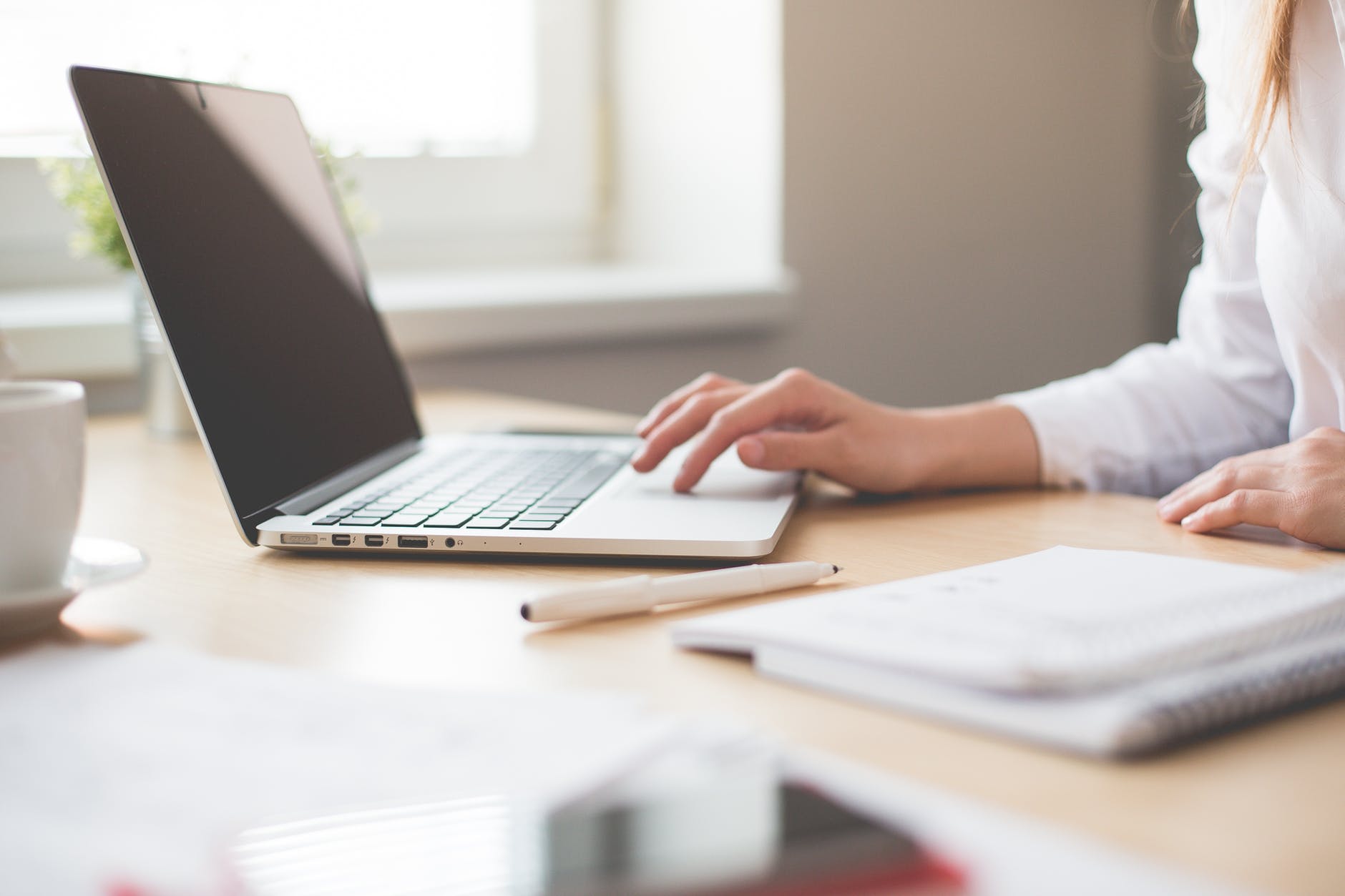 Is working from home hampering your business productivity?
Are some of your vital processes coming to a stand-still because documents are stuck for approvals?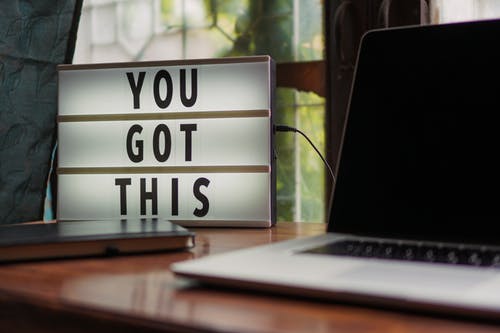 With a growing number of employees working remotely, business processes are changing, especially those involving document validation and approvals.
Given the current circumstances, aggressive changes in hierarchical functionalities might become more prominent than usual. "Inefficiency" can be an understatement in terms of critical working scenarios where travelling restrictions can indefinitely limit business meetings.
Project delays and communication disturbances grow as collaboration becomes hectic, all thanks to uncoordinated document management and approvals. Don't let that be the reason for your problems.
Empower your teams to work from home effectively by deploying a hybrid cloud-based approval and signature solution. Using this working environment, your co-workers and employees can approve and sign documents while working remotely.
Users can complete documents from client sites, on the go, or at home, and with an ease of a click. Furthermore, this solution can include any device, expanding your options for approval.
How can you approve documents while out of the office?
Our digital document management solution stays true to your business standards and brings customized documents to you from your ERP or CRM.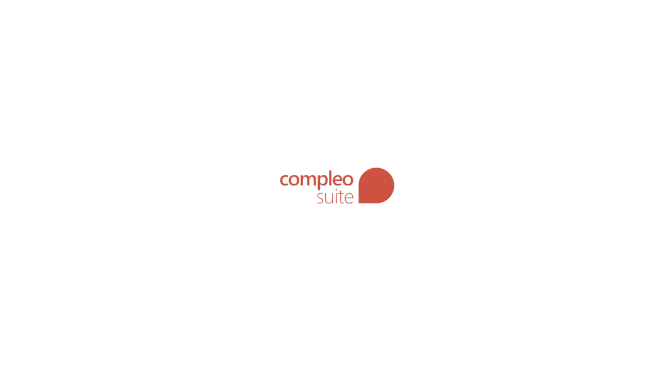 The friendly and responsive interface allows you to easily review, approve, or reject a document and process it back to the ERP to be carried forward onto the next step. What's more, the same workflow includes email delivery, local printing, and archiving of the document into your cloud/ERP.

This entire process is automated, therefore, you don't have to worry about manual intervention at any point.
This streamlines the workflow and makes business communication a lot easier, not to mention faster. Working from home can undoubtedly affect collaboration between colleagues, but with proper document management, you can accomplish approvals in minutes instead of days.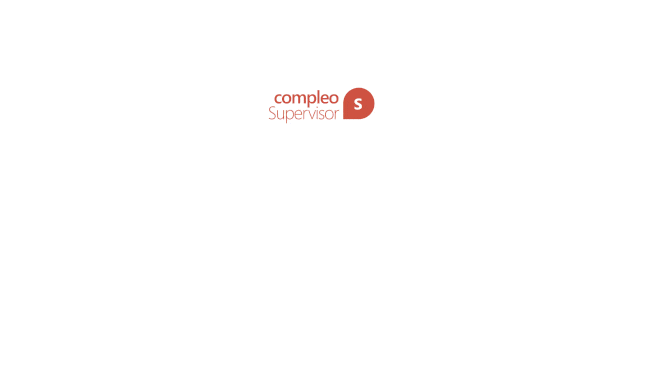 What else? You can use a digital signature to validate documents with added information like GPS location and timestamp, thus making it legally compliant and tamper proof.
With the hybrid architecture, documents are kept secure, and a complete audit trail is available for compliance needs.
You get a solution that adapts to frequent upgrades in personnel modifications and enhances the possibility of better productivity.
If integrated smartly into your workflow, digitization would not only be flexible enough to cope with your changing needs in real-time, but also contribute towards establishing a better KPI metric for your employees.
Introducing a cloud-based environment for your document management will prepare you for any future challenges or unpredictable circumstances. A reliable solution that stays just as dynamic as your business and your needs.
Always be a step ahead
As a decisionmaker, browsing multiple documents and deciding the next step can keep you busy for hours every day. But these tasks are integral to the smooth functioning of any business process. Implementing a hybrid cloud-based solution helps address all obstacles and ensure efficiency, no matter your current working situation.