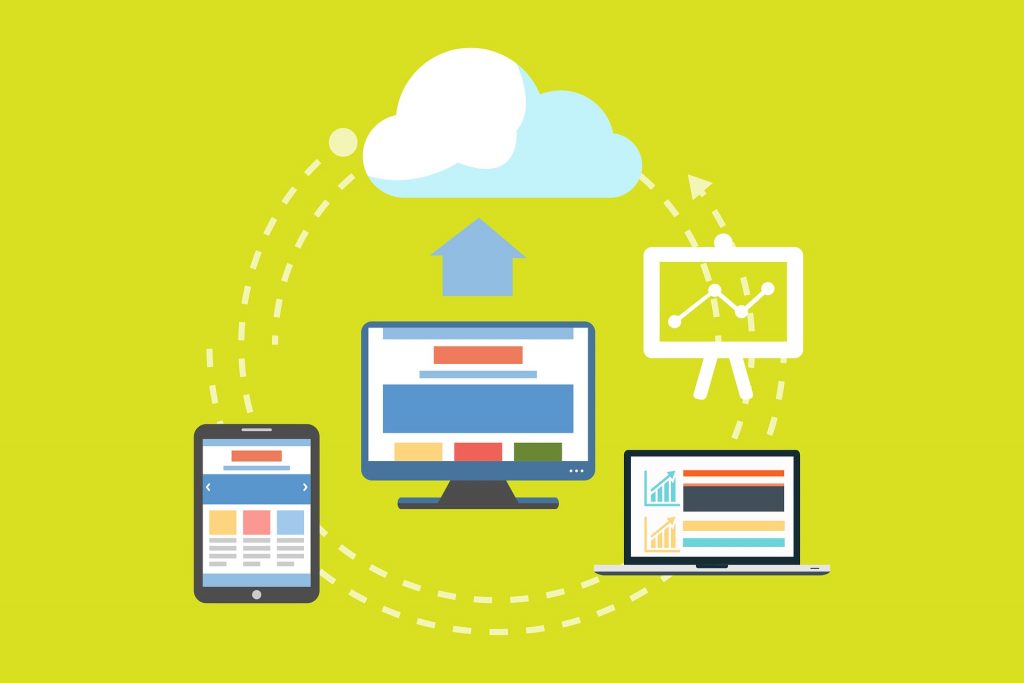 File storage might seem like a stagnant thing, especially when it comes to business documents: you access things when you need them, and leave them secured when you don't. For a lot of businesses, the process might end there, if it weren't for the new possibilities enabled by cloud technology. The modern approach means that cloud storage can (and needs to) be dynamic, offering support for employee confirmations, validating contracts, sharing invoices, and more.
But that's where things get tricky: which cloud storage option is going to be best for you? We've discussed storage before on this blog, but the cloud elements There are several options available, each with their own pros and cons, so let's examine some of the major contenders.
1) SharePoint

SharePoint is a cloud-based platform hosted by Microsoft. It allows you to create web pages you can use to store documents (along with other data), as well as web-based collaboration on those documents. One of the benefits of utilizing SharePoint's web-based storage and collaboration features is that they give remote users easy access to their projects without the hassle of a Virtual Private Network (VPN). SharePoint directly integrates with Microsoft Office, so you can access documents stored on your SharePoint site from your Office application (Microsoft Word, Excel, PowerPoint etc.).
In addition, Microsoft has created SharePoint Migration Assessment Tool, a free utility which will automatically scan any files you would like to migrate to SharePoint. This tool can help you get a better understanding of the impact of your server migration, as well as analyze relative directory size and permissions.Ease of use is one of the clear intended benefits of SharePoint. You can share company news and projects and allow new employees easy onboarding with access to software documentation.
2 ) OneDrive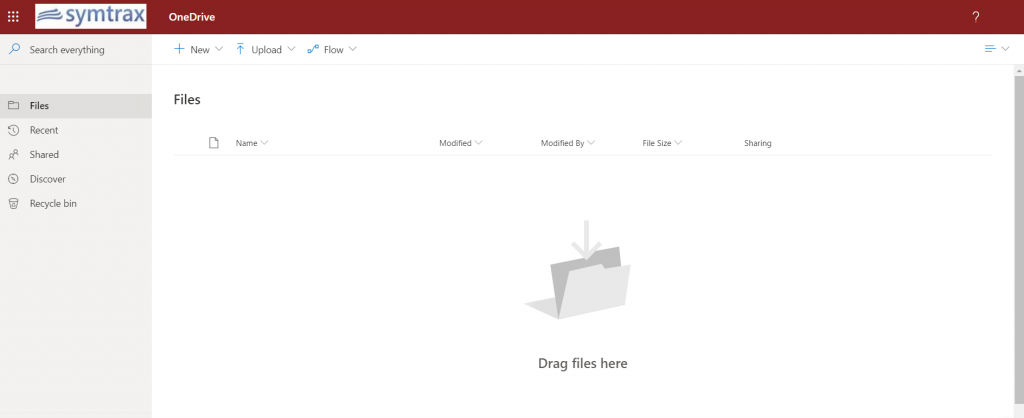 Previously named SkyDrive, or SkyDrive Pro, OneDrive is another cloud-based document storage offering from Microsoft. The concept of OneDrive is very straightforward: store your documents in OneDrive and access them from anywhere.What makes OneDrive such a powerful enterprise solution is its integration with SharePoint (as well as other Office applications). With Windows 10 and OneDrive, every user can access to the same libraries on their local machines and can synchronize with SharePoint document libraries via OneDrive Files On-Demand. This frees up critical storage space and saves companies the cost of hardware upgrades.
3) Amazon S3
Amazon Web Services (AWS) currently offers a scalable data storage solution, which easily integrates with big data processing applications as well as machine learning algorithms. It can serve as a robust document storage and recovery solution, though its current use-cases are geared towards data lake creation and application integration.The user interface can be very intuitive. You're able to easily search for documents while managing specific folder and file permissions. Here you can see a sample screenshot:

This shows our storage buckets, which we have made easily accessible to any internal user. Using Compleo Suite, our document management solution, we can automatically upload files to any of the public folders for easy archiving (which frees up a lot of space on local machines).
4) Compleo Archivor

Compleo Archivor is the archiving module of our Compleo Suite software. It acts as a centralized storage repository where you can house, retrieve, email, and print business documents from a web browser.
What differentiates Compleo Archivor from SharePoint, OneDrive, and AWS S3. is that each Compleo Archivor model is fully customizable. This means that you can specify the metadata used to sort each uploaded file:

For example in the image above, you can filter each stored document by the date it was archived, whether or not the recipient of the document has accessed the document, or specific information taken directly from the file itself (such as the Employee Number and the Employee Name). Another benefit of Archivor (as well as OneDrive, SharePoint, and AWS S3) is that you can automatically send documents created with Compleo Suite directly to the storage repository upon creation. This means that specified users will be able to access files once created.
It pays to consider document storage alternatives. If your company has struggled with modernization, there's a good chance you can make noticeable gains in productivity while simplifying the architecture you use. Whether you're prioritizing internal access, shareability, synchronization, or file space, there are many ways to use the cloud to your advantage. Taking the time to look for the right solution can lead to more information and better productivity.