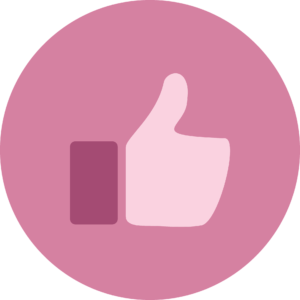 Symtrax strives to solve a variety of problems for our clients. Whether the issue is data gathering, reporting, or document publication, we've put serious time into assisting different companies on their journeys. Our Compleo Suite contains several software modules for tackling common issues, and our partners have found their own ways to ensure consistency through Symtrax's document management solutions.
Let's take a quick look at some of our document management customer success stories.
A longstanding British safety accessories company, Britax PMG had issues managing invoices in a timely and cost-effective way that met government requirements. Using a traditional, print-heavy approach to documents meant unnecessary expenses and a lot of time spent on processing, such as waiting on slow-moving mail deliveries.
From that description, it should be clear why electronic invoicing was a good decision. By implementing Compleo software, Britax managed to improve multiple key aspects of their workflow at once. It's now easier to accept payments, delegate resources, and sign-off on important documents, all of which are crucial to meet the demands of international business. The customers surely appreciate this as much as the company's employees do!
If an inefficient system is established enough, a company runs the risk of getting used to it. The Commercial Bank had a taxing and time-heavy report distribution process that relied on physical copies of documents. The burden was falling on end users, who had to jump over unnecessary hurdles to complete recurring tasks. There was a lot of room for improvement, and once again, our solution brought automation into the mix to attack these key pain points.
Instead of the previously-used procedures, which were heavy and slow-moving, The Commercial Bank cut up to ten hours of daily work time, which included converting documents into the HTML and PDF formats. The ERP path was now clear and easy enough for a single person to manage.
Stop-Choc came to Symtrax looking for help with document reformatting. This client wanted to make several improvements at once, creating an in-house system for modifying and distributing documents. Finding the right software was only half of the answer: there was also a need for consultation and training so Stop-Choc could learn to be more self-sufficient. Some of the alternatives, such as outsourcing these functions, would have been a long-term financial headache.
Symtrax developed an automated path for document management to take. We were happy to collaborate and lead the company to the right combination of Compleo Suite software. That turned out to be Compleo Explorer and Compleo Layout, tools that can help change the style and content of a document, as well as the hub software Compleo Supervisor. At the end of our training, the client had made a major shift with only minor costs and training time.
You can find more about each of these examples on our Case Studies page, as well as several others. You can also explore the Compleo Suite module by module here and see which option is best for you.