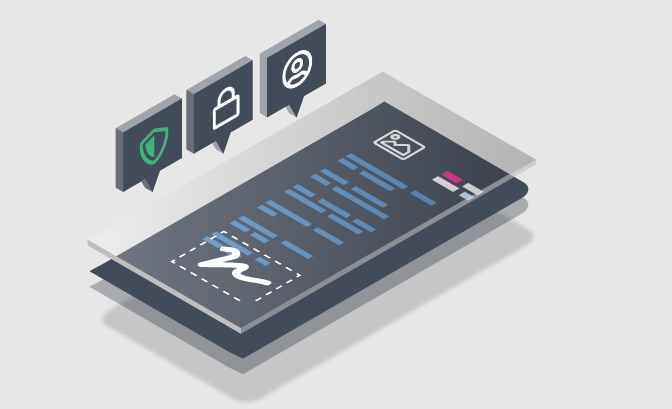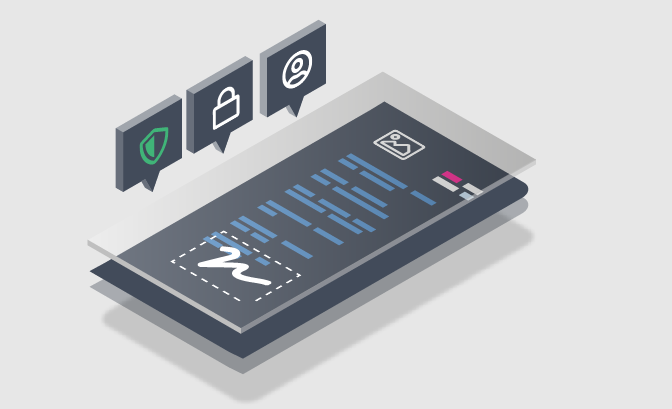 Many electronic signature solutions exist today. However, it is important to know which one will be the most appropriate and profitable for your business.
What criteria should you use when choosing your solution? Two of the most important are the level of security and the nature of the documents you'll be processing.
In practice, there are essentially three types of electronic signature: simple, advanced, and qualified. For quotes, purchase orders, or delivery notes, an advanced electronic signature is the best option. This format offers both ease of use and security.
Unlike a qualified electronic signature, the advanced electronic signature does not require a cryptographic key or physical verification for the identity of the person signing. It is both secure and accessible, setting itself apart from the alternatives.
Security levels and paramaters
Let's look closer at the security features inherent in advanced electronic signatures. Although requirements will vary depending on each use case, these are all advantages you can get regardless of use case:
Compliance with eIDAS regulations (the European regulation on electronic identification and trust services for online transactions)
Guaranteed document integrity via digital certificate
Protection for each signed document
An evidence file based on two-factor authentication
The eIDAS standard
This particular feature requires a little more explanation. eIDAS regulates electronic transactions at the European level. It aims to promote the digitization of exchanges throughout Europe by developing digital identity trust services. These include timestamping, signatures, and electronic seals.
What types of documents should I sign this way?
Advanced electronic signatures are most suitable for signing commercial documents. In addition to the above examples, here are some other potential uses:
Waybills
Packing lists
Goods certificates
Export declarations
Declarations of work
Want to know more? Find out how to sign and validate digital business documents here.
Sources:
https://ico.org.uk/for-organisations/guide-to-eidas/what-is-the-eidas-regulation/